Radio presenter Stephen A Ireland from Nine Radio tells us what makes a good radio presenter.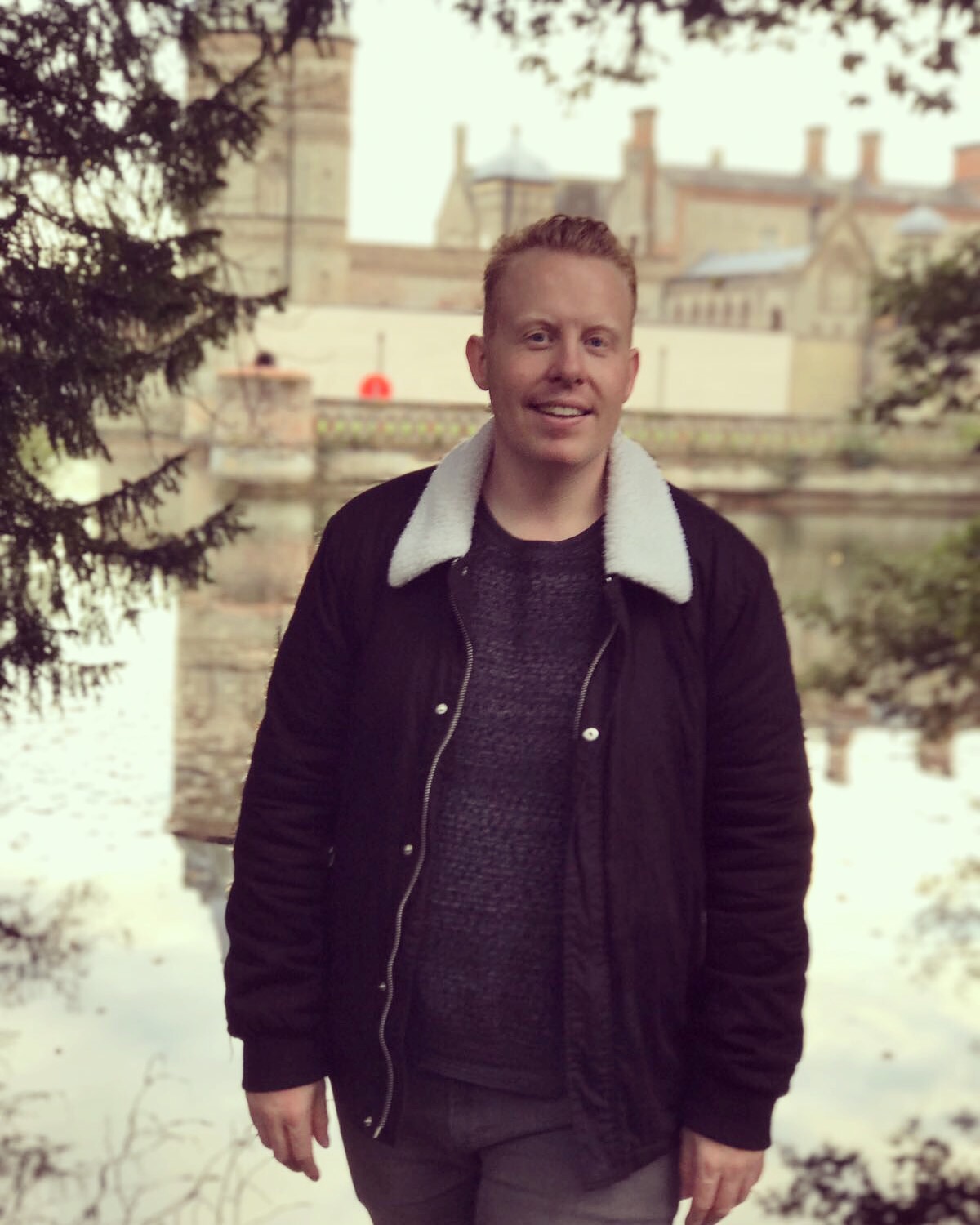 "Personality" was his one word answer and wow did we get hit with a barrage of info when we asked more.
"A good radio presenter is a host, someone you can warm and relate to" Stephen explained.
"When presenting I always think about how people would react if I were saying what I was in front of them. Whether it would make them smile or ponder a thought".
Stephen explained that an interactive show, sparking a reaction from its listeners always goes down well but also reminded us that Rome wasn't built in a day and new stations may take a while to build an audience that will participate.
"Building a fan base is a bit like fishing. You throw out the line, you catch some, you lose some… it's what you do to make the fish come back that's important".
Stephen presents a funny, interactive show 'Drive time' on Mondays from 6pm BST. The show, growing in popularity talks through Stephens "Top 5″ of a specific subject that week and encourages the audience to get involved in the conversation.
Stephen ended our chat with the following."I'd hope that services like TorontoCast will continue to provide people from all over the globe a platform to build on a hobby, discover their creativity and be heard".
More stories from our TorontoCast producers coming soon, if you want to be a producer and run your own online radio steam click here.