Thank you for taking the time to visit TorontoCast to learn more about our service.
To join TorontoCast click here
Here are some frequently asked questions our support team are regularly asked. We'll be sure to add to this list of questions going forward.
Last updated 17th January 2018
Can I pay for 6 months or a year up front?
The TorontoCast plans are a flat rate monthly subscription however if you wish to 'add funds' to your wallet you can do so via the 'billing' tab on the TorontoCast admin panel.
For simplicity your subscription price will come out of that balance each month until it is used up. Please see screenshot below: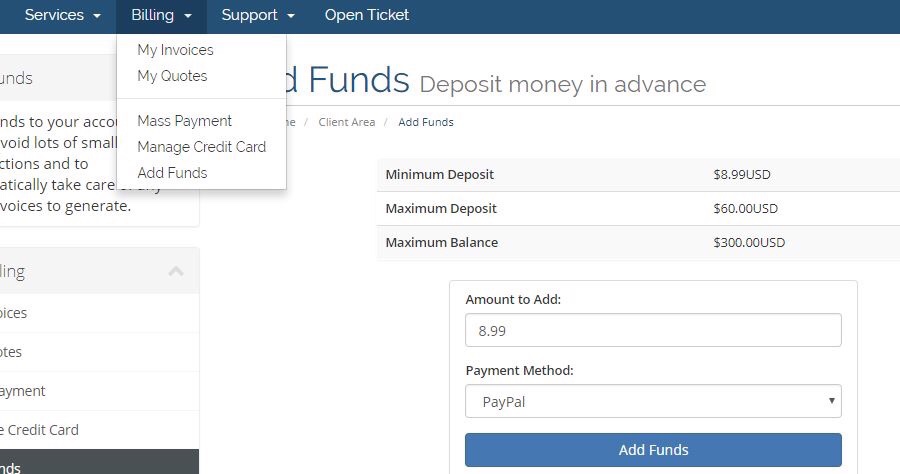 How do I name/rename my stream?
Simply log in to CentovaCast and click 'configuration' on the left, select 'stream' on the right and complete the relevant field highlighted below. *You can also add additional information in here if required.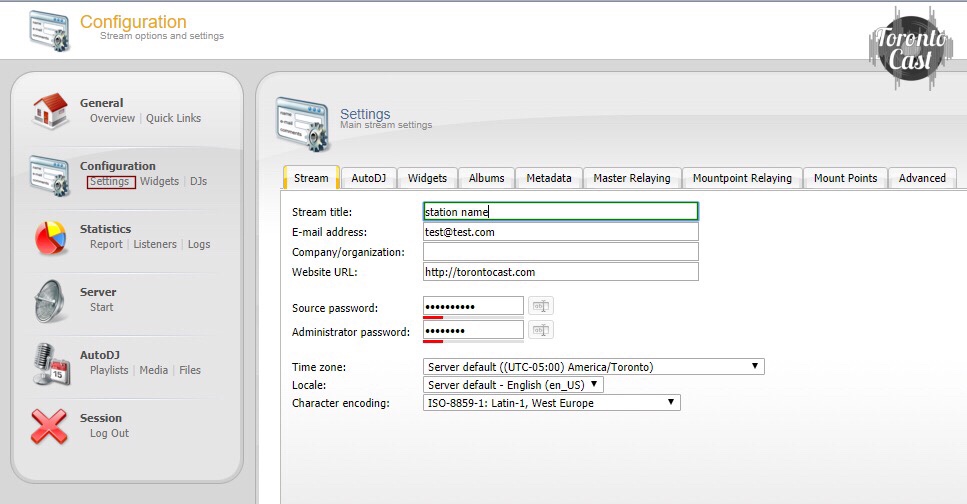 Will my stream be licensed?
All TorontoCast streams are Licensed by SOCAN under tarring code 22f and are under the ownership of TorontoCast. The SOCAN license covers Canadian listeners. Additionally, there could be licensing obligations in other territories potentially according to those territories licensing laws.
We kindly ask all streams to add the following logo to the bottom of their websites to avoid any queries from studios around licensing:
This is a TorontoCast stream, licensed by SOCAN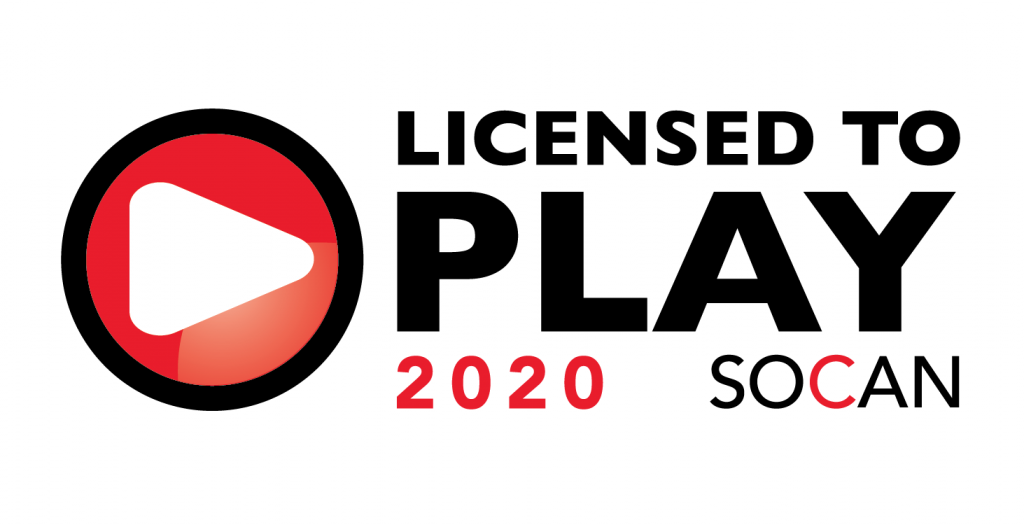 You can also add the TorontoCast logo: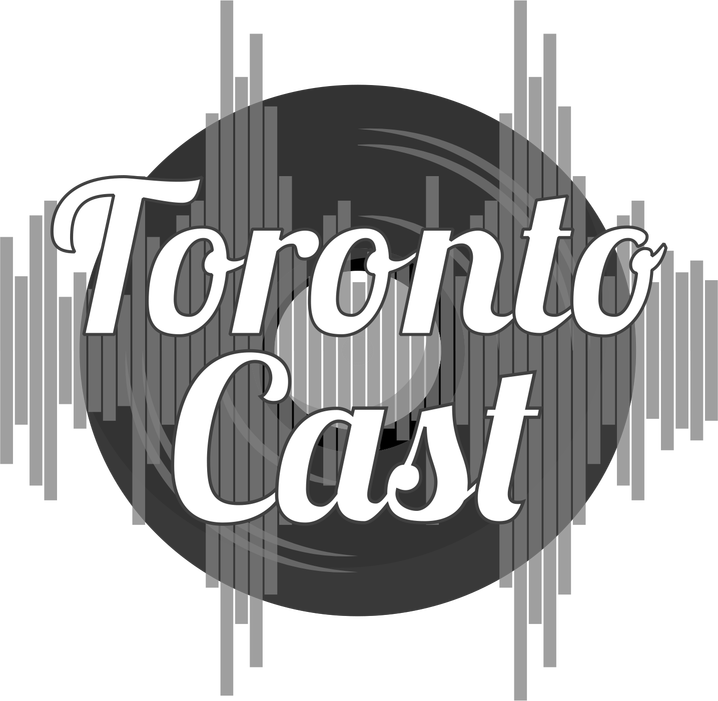 Can I play any music on my stream?
The SOCAN license is clear, you can play any music that you own the intellectual rights to. For instance you must have purchased the music or have relevant permissions from the creator of the music.
Example/s:
Yes: I purchased the .mp3 of Justin Bieber ethically so I can play it. Or: A new unsigned band sent me their track so I can play it.
No: I took music from YouTube therefor I cannot play it. Or: My friend sent me this music therefor I cannot play it.
So in short; If you did not obtain the music and/or do not have permissions to play it, this will be a breach in our terms of service and the licensing authority.
Any breach in TOS May result in producers accounts being suspended without warning.
What's better ShoutCast or IceCast?
See this handy comparison below;