Wow, it's been a very busy few days here helping our new Producers move in!
By request, we are adding another promo code which provides a 50% discount to any order.
Existing customers who are adding additional streams to their account can now use promo code take50 to receive the discount on your entire order for the first month.
New customers adding more than one stream to their first order might find this to be a better deal than by using the code freemonth which provides a 100% discount on one stream only.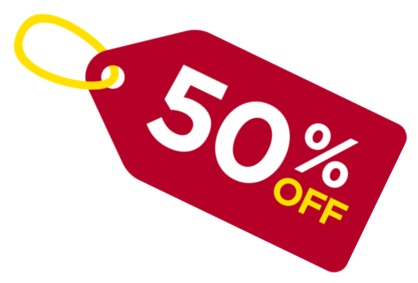 The take50 code is valid until 1st January 2018.
Usual TorontoCast T&Cs apply